Mac and IOS Users
Here are some simple steps to help you. Remember we build websites, we are not IT specialists. If you do require Rocket301 to set up your emails we will charge you £65+ Vat plus expenses. Call for details.
Go to settings and then click on 'Internet Accounts'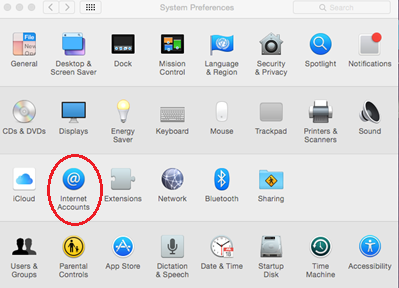 Click on 'Add Another Account'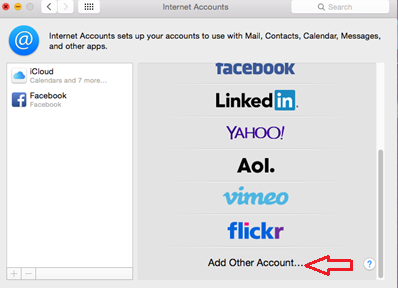 Choose account Type (as shown) and click 'create'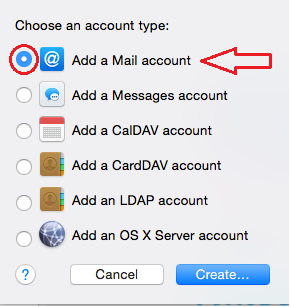 Enter your details – Full name, email address and password and click 'create' – it will then say that you have to create account manually. 'Continue'.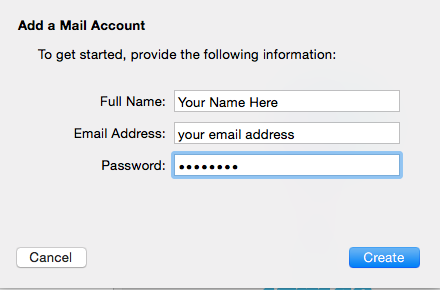 If you should see the following message, please click show certificate.

Click on the 'Always Trust' and then 'Connect'.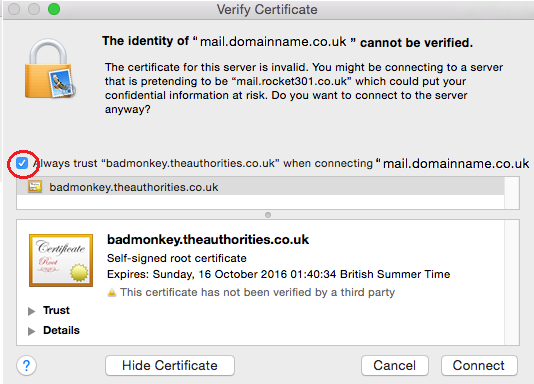 Important – click on POP 3, then complete mail server information as provided by Rocket 301. Click 'Next'.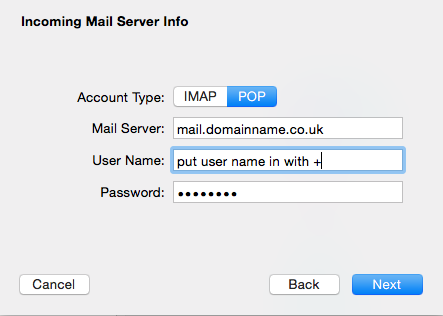 Generally speaking the port will be 110. If there is a different number pre-filled already then use this first. If it doesn't work you can always change it to 110. Click 'Next'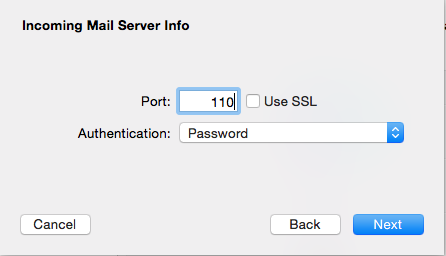 Complete the outgoing mail server details as provided by Rocket 301. Click 'Create'.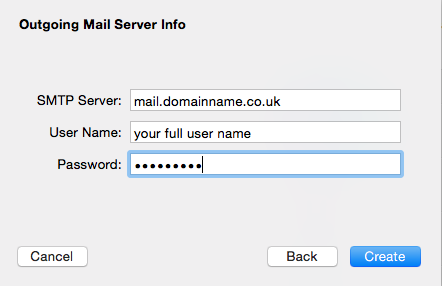 The port is normally 25. If you have a problem you can always try 26. Click 'Create'
.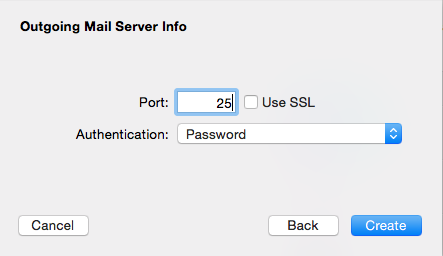 Your phone, ipad or Mac should now be configured.