About Us
Based in Bedfordshire near Milton Keynes, Rocket 301 Marketing are an established marketing company who draw on a wide skill base of creatives and online developers. With a history of working in partnership with companies, we understand the strategic importance of ensuring that we operate like an extension of your own office.
We can take work on a project by project basis or we can offer a complete solution to your local, regional and national marketing.
Franchise Marketing
For franchised companies or those thinking of franchising our sister company FranchiseLink have a team of consultants who can carry out feasibility studies on new concepts and ideas that you may want to market. Then we can help with your franchise marketing and even franchise recruitment marketing.
For further information please contact us
Meet the Team
Tania Judge - Chief Navigator.
Tania has spent her career within media, initially in the press, then local radio and then with Michael K Howard Advertising agencies. Responsible for advising clients on marketing strategy and implementation, Tania has a wealth of knowledge within this field and in particular the franchise arena.
Martin Stout - Chief Developer.
Martin started as a website developer before moving on to manage design & development teams at both agency and client level. Having worked on both sides of the agency/client fence Martin has a level of understanding of your online business needs that other agency led consultants might be missing.
With the internet taking over as the medium to do business in, every franchise has a need to ensure their online presence is the best it can be. Martin can help you achieve that by giving you an honest accurate assessment of where you currently are and what you can do to improve the way potential franchisees or customers see you.
Jon Hill - Discovery Commander.
Jon Hill's forward thinking ideas and entrepreneurial business skills have led to him managing, creating, owning and subsequently selling a number of successful businesses. His senior level experience includes:
Business Manager of Hampstead and Highgate Express - Home Counties Newspaper Group
Owner of Wilfred Neal Ltd. Building Renovation Company specializing in cottages. The company ran for ten years and was successfully sold in 1984
Owner of Michael K. Howard Ltd. Advertising Agency which became one of the largest UK based agencies employing over 180 staff. In 2005 the company was sold for £12m.
Val Freed - Finance.
When it comes to accounts and back office management, Val Freed has years of experience. For many years Val worked at Allgood in London, but decided 10 years ago that she had enough of the big smoke and wanted to work in rural Bedfordshire. Her attention to detail and rapport with our customers helps our company to run very smoothly indeed.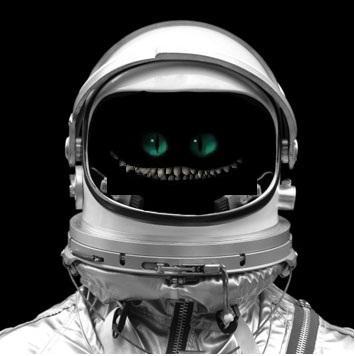 Amanda Jay - Account Manager
Amanda is a great organiser and spent many years working for Southern Auto Trader and Easyjet.
Now at Rocket 301 which has been her home for over 4 years she helps formulate and deliver clients marketing strategies and outside of work enjoys teaching yoga.