Testimonials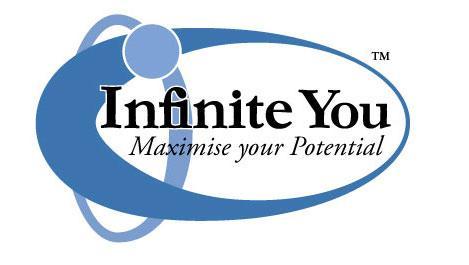 We are delighted with the web design service which we have received from Rocket 301 Marketing. Tania and Martin spent time to understand the synergies which we were looking for between our Infinite You and Infinite Us websites yet created two distinctive 'looks' for the sites which
Joanne Spencer & Karen Jones - Infinite You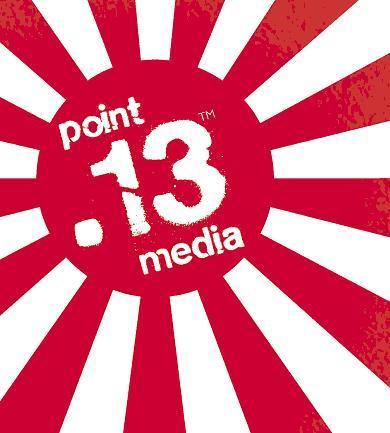 We have used Rocket 301 Marketing consistently for the last four years for a range of services from Executive Search and SITREP Manager, their bespoke CRM system. Their professionalism, dedication and commitment have seen them become an integral part of my business and have been a key factor in our consistent growth.
Steve Kemp - Point Thirteen Media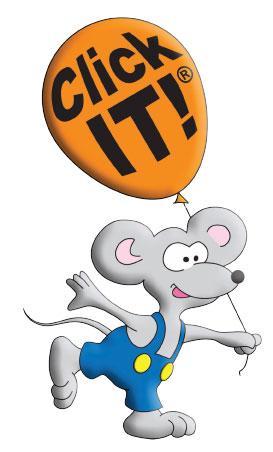 We have used the services of Rocket 301 Marketing to design our company's prospectus and in creating PR material for us. The turn around was quick and 'right first time'. We consider Rocket 301 Marketing to be a first class partner for our company and would happily recommend them to others.
David Petersen - Click IT!

I've worked closely with Tania Judge & Rocket 301 Marketing for a number of years now, generating franchise leads for a number of their clients. They're always fully committed to each project and with an excellent understanding of the U.K. franchise industry, they always make sure to maximise the effectiveness of their client's advertising campaigns. I'd have no hesitation in recommending their services to anyone who is considering franchising their business.
Brian Rogan - Franchise Direct UK
Tania Judge and the team at Rocket 301 have been extremely helpful and supportive during the process of redeveloping the Oak Lee website and creating a parent portal. They listened to our needs and translated this into the product we required. They were efficient at making any amendments and alterations at every stage. I am very pleased with the overall service they have provided me on this project as well as their aftercare and support.
Meera Bhogal - Oak Lee Montessori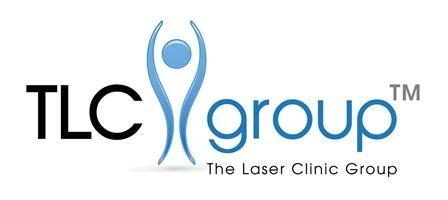 I have had a great experience with Tania at Rocket 301 for the design of my franchise prospectus.  I found them to be proactive in turning my design ideas into a professional document.  I would recommend them and i will also be using their services for my future design needs.
Bhavesh Dhamecha - The Laser Clinic Group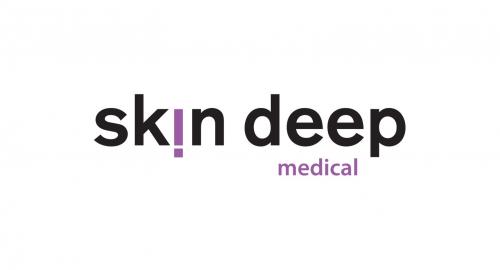 It is all very well launching a franchise and signing franchisees, but it is equally if not more important to support the franchisees with not only the day to day running of their business but their marketing and sales.  To this end we work closely with Tania Judge.  Tania clearly knows her 'stuff', is professional and provides excellent customer service. We will continue to work with her for all our franchise needs.
Paul Lancer - Managing Director Skin Deep Medical
Just wanted to give you an update on the diary. The team have all been trained on it and are using it. It is working really well and everyone is very happy. Thank you for making this possible!
.
Oak Lee Montessori School